4 tags
3 tags
6 tags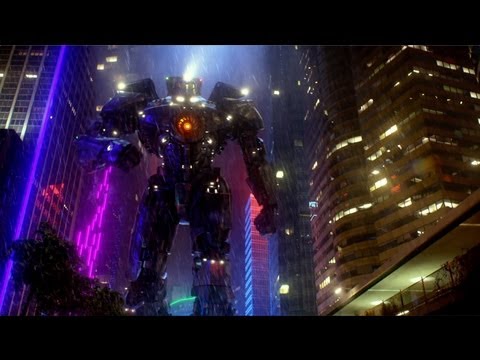 5 tags
Why Skylab Was America's First And Best Home In... →
Today is the 40th anniversary of the launch of America's first space station, Skylab. Skylab wasn't the first space station ever (that honor goes to the Soviet's Salyut 1), but like many American cars of that same era, it was huge and comfortable in a way not seen since.
14 tags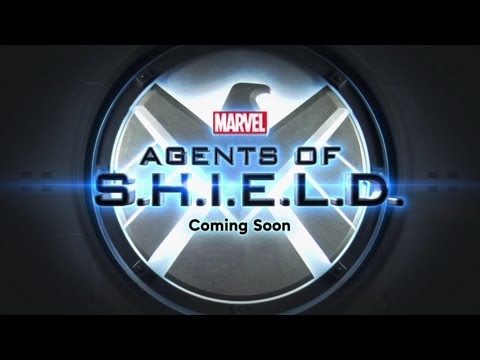 7 tags
4 tags
3 tags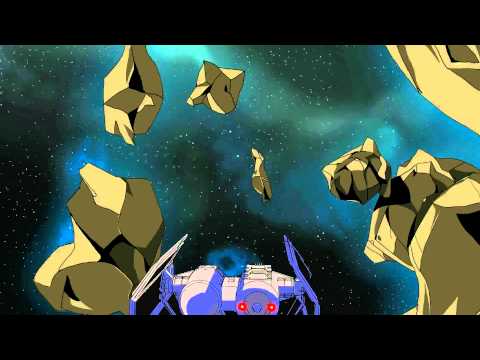 4 tags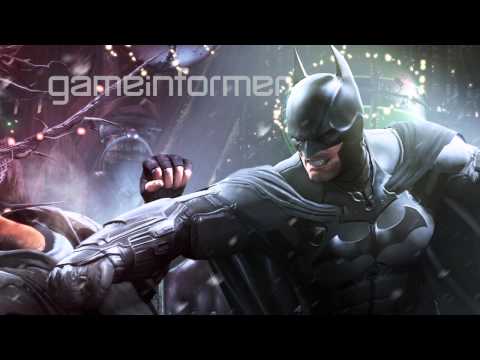 3 tags
7 tags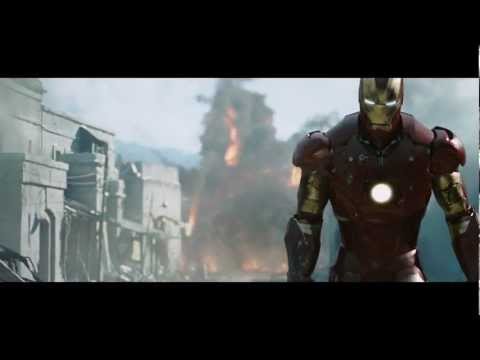 1 tag
"victor lopez 1 month ago ferst Reply · Quotes1996 1 month ago to..."
– http://www.youtube.com/watch?v=-jBKZfGGsq0
3 tags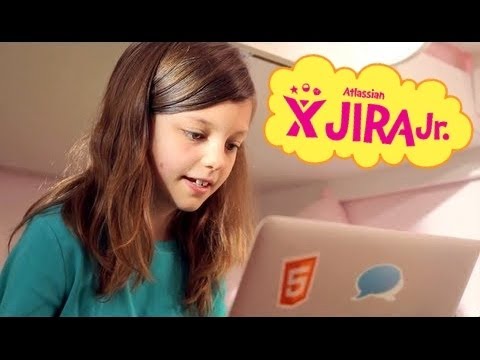 4 tags
5 tags
2 tags
3 tags
Henry Rollins - 2006 Interview
My 2006 interview with musician, author, host and actor Henry Rollins.[[MORE]] Henry Rollins: D.I.Y. Henry Rollins has really done it all. Stern says that he is the king of all media, but Rollins deserves the title. Henry has worked on Music, Radio, Books, Video Games, and Movies. Now he returns to the IFC Channel with The Henry Rollins Show. The new show features interviews, live musical guests...
1 tag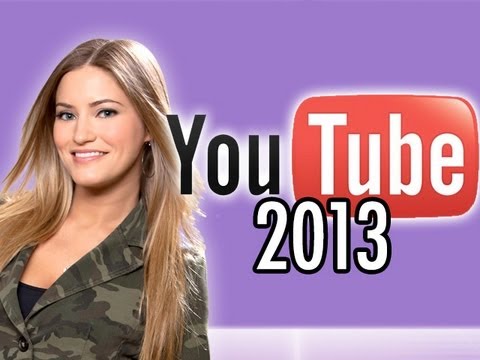 3 tags
3 tags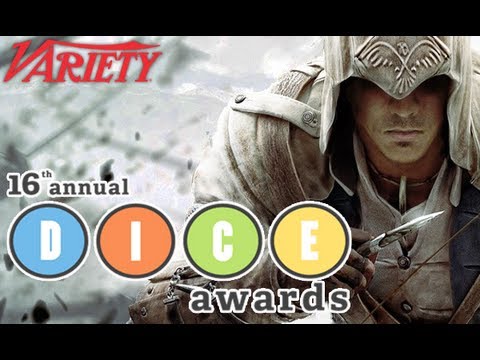 6 tags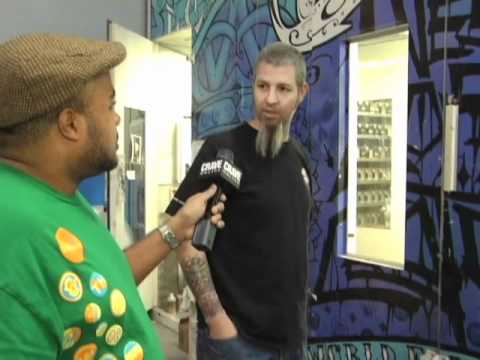 3 tags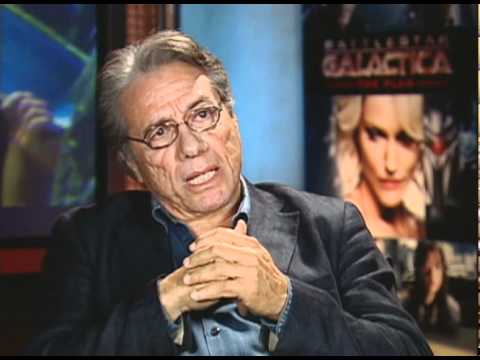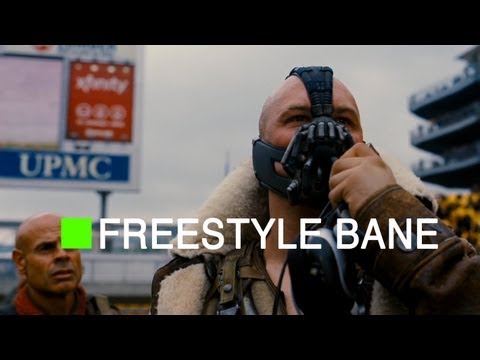 5 tags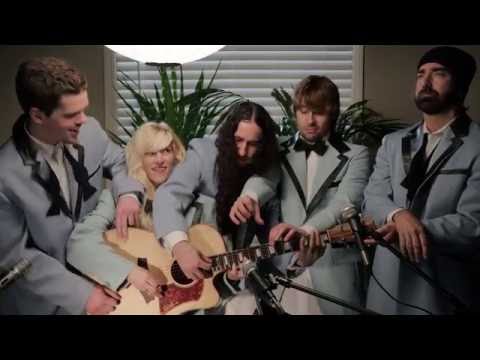 4 tags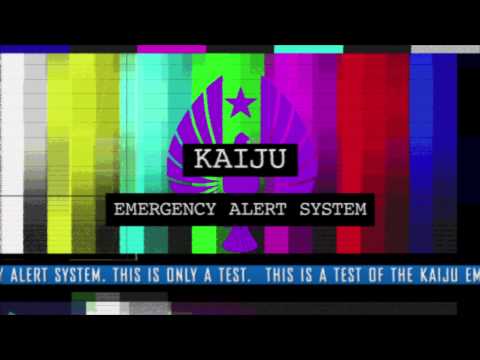 3 tags
Watch
Instagram Co-Founder Kevin Systrom on "CBS This Morning"
4 tags
6 tags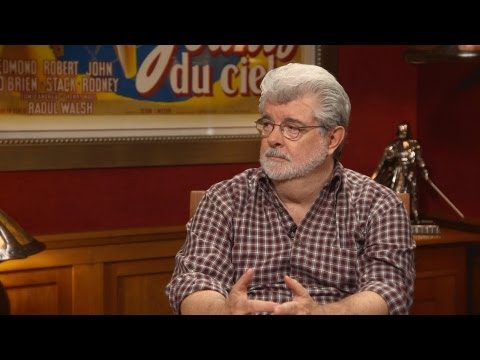 5 tags